Graduation bear
(for various degrees)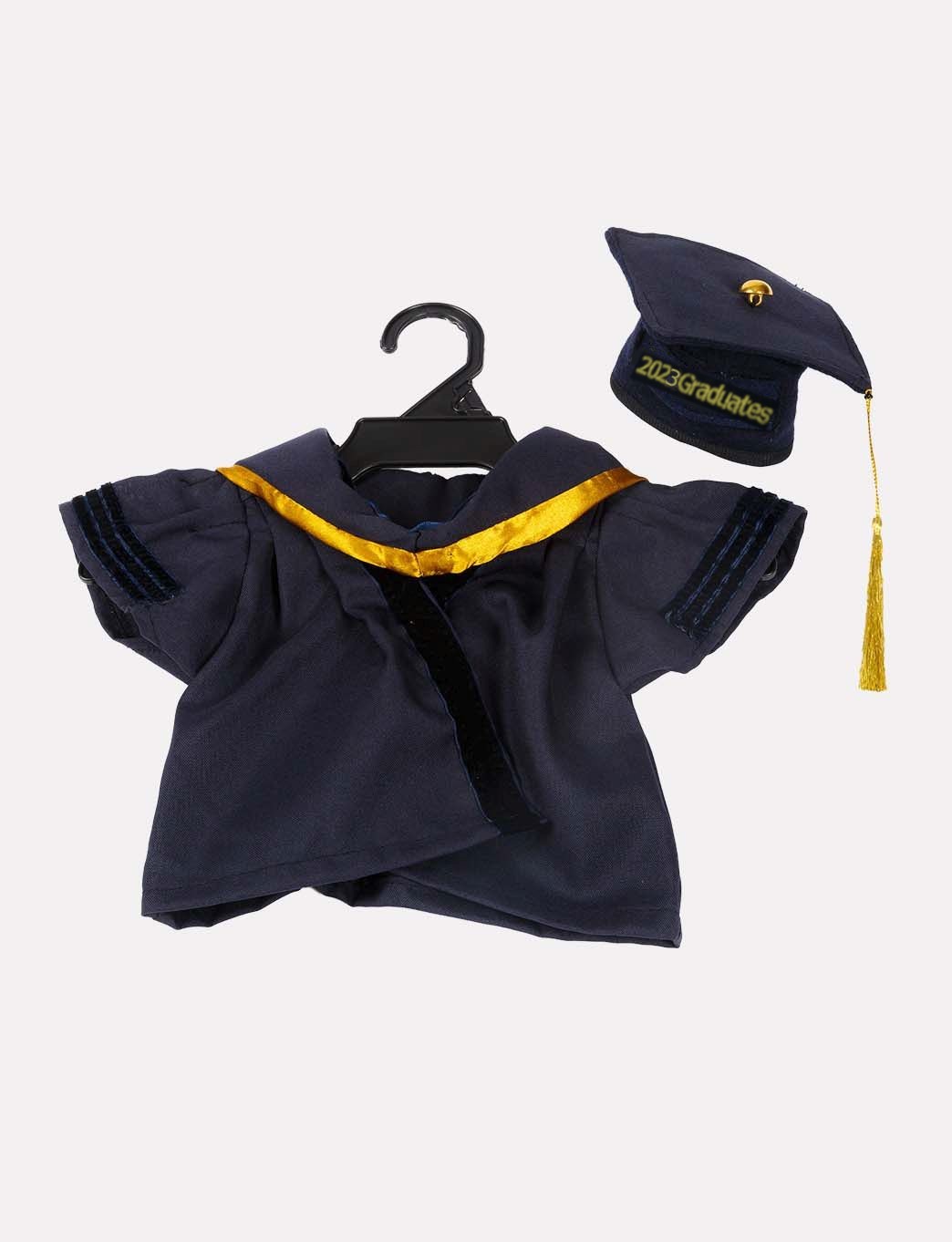 Graduation mini regalias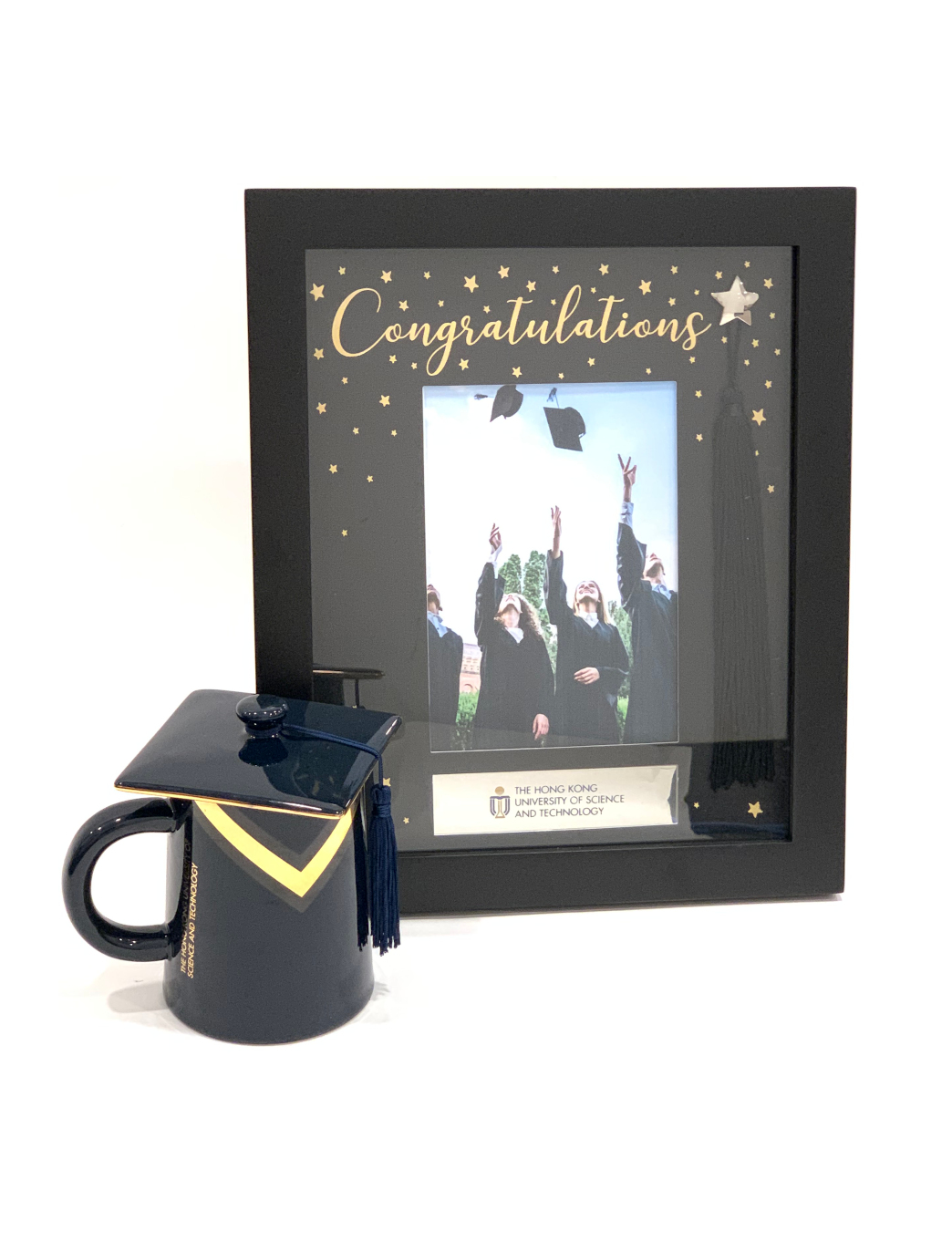 Graduation Package
A: Tassel frame
+ Mug
Graduation Package
B: Cert. folder
+ Mug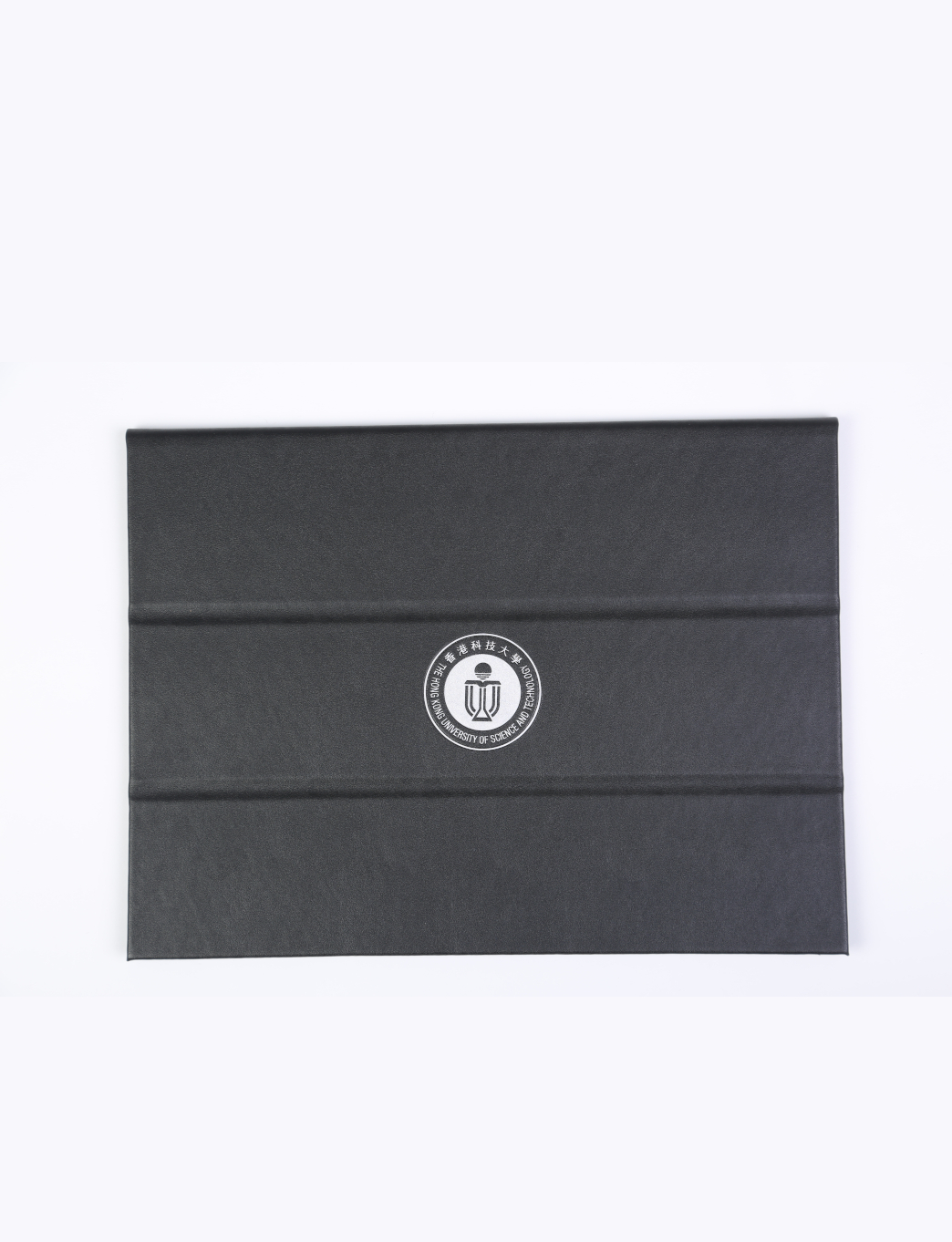 Certificate Folder
(3-fold structure)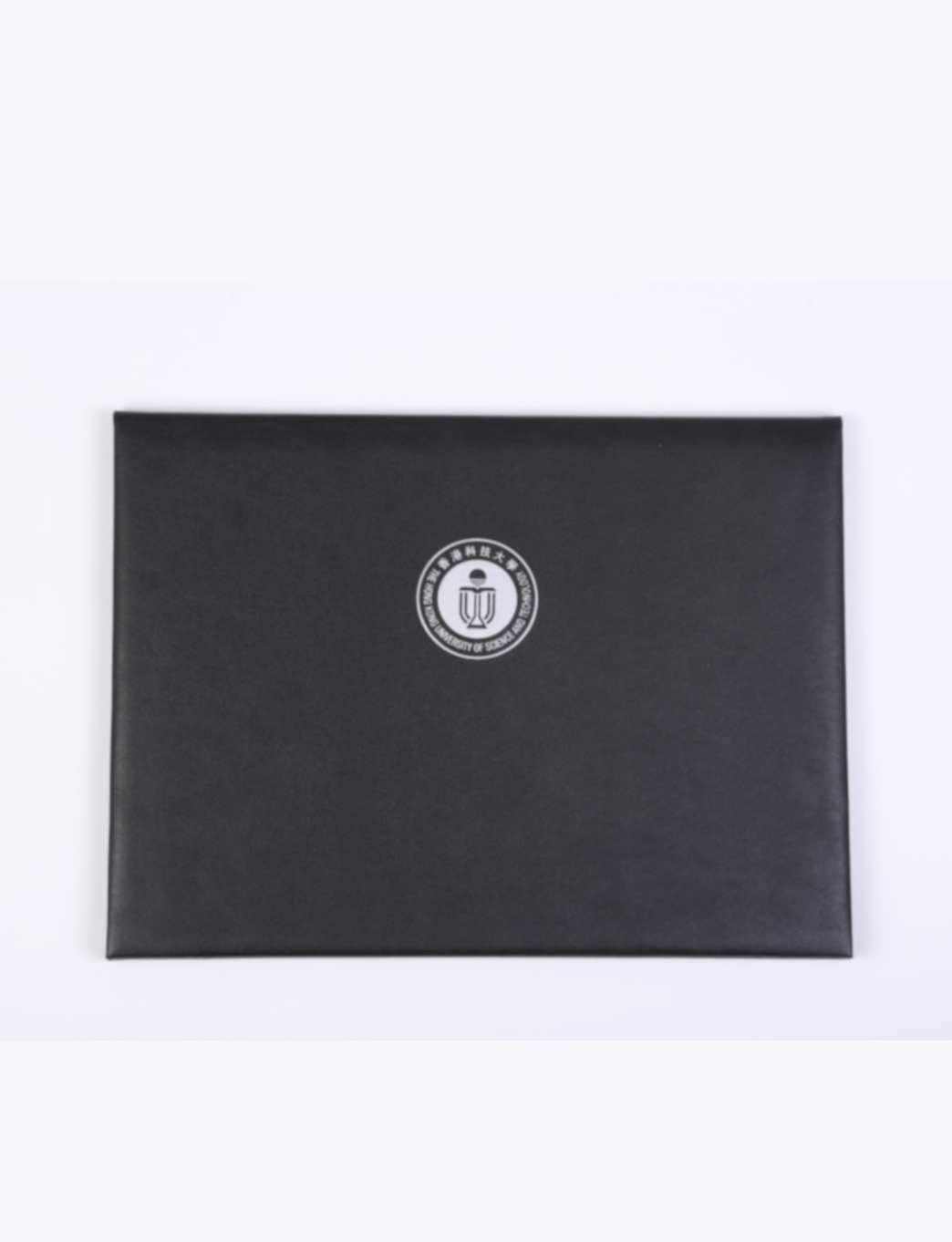 Certificate Folder
Engraved Diploma (Gold)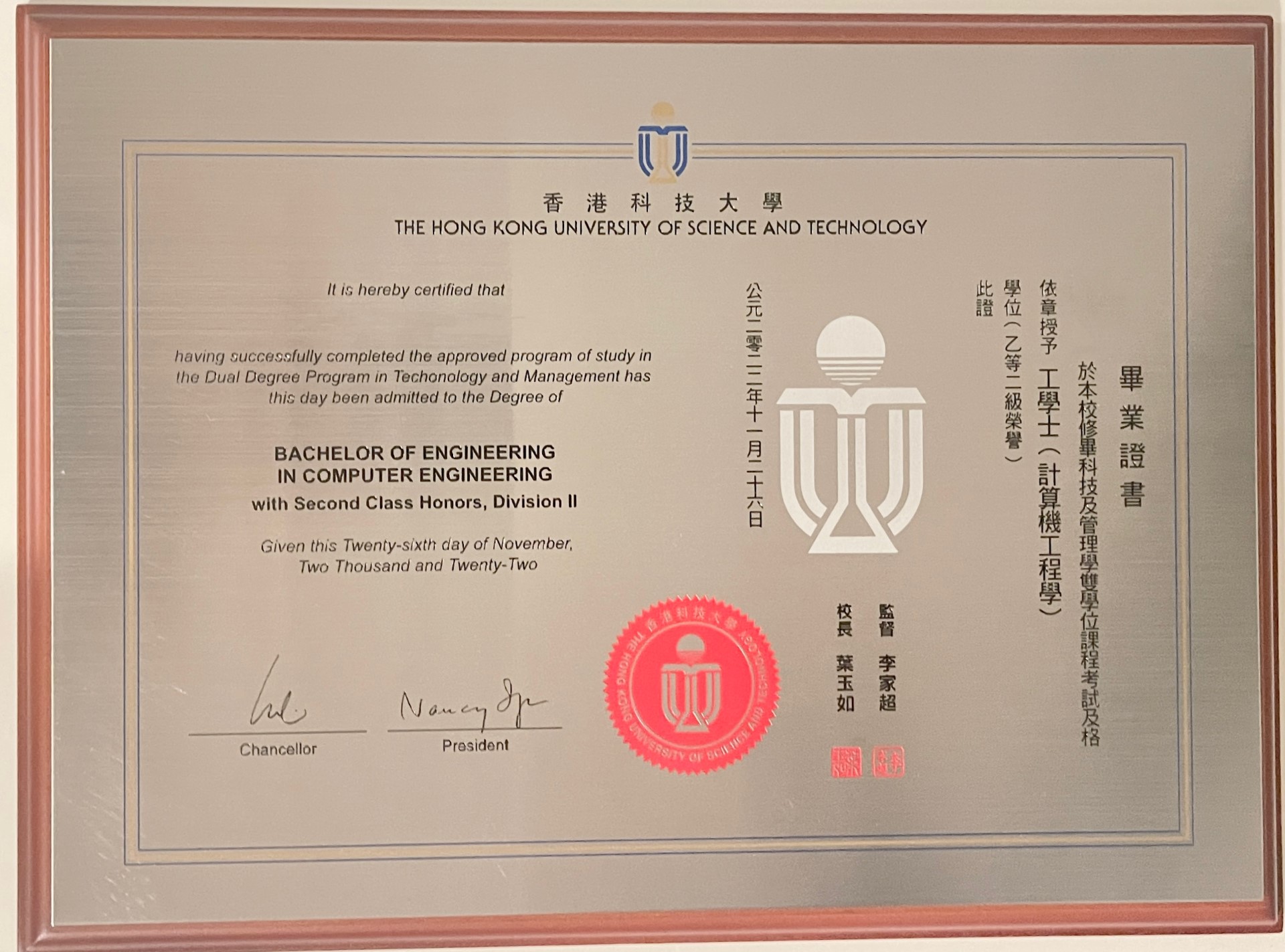 Engraved Diploma (Silver)
Graduation Ceramic mug
HKUST graduation tassel frame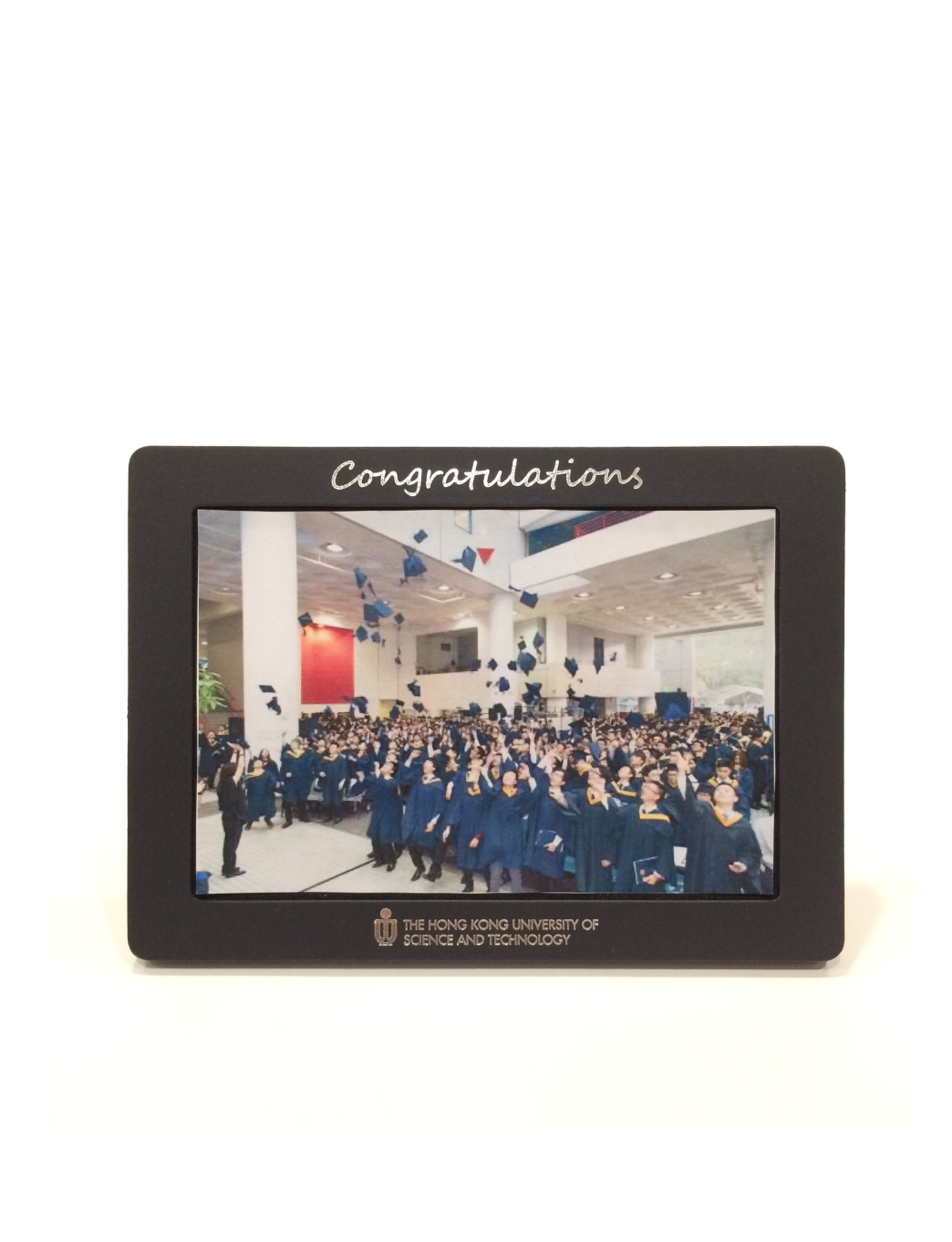 Graduation paper photo frame
Glass Diploma Wooden Frame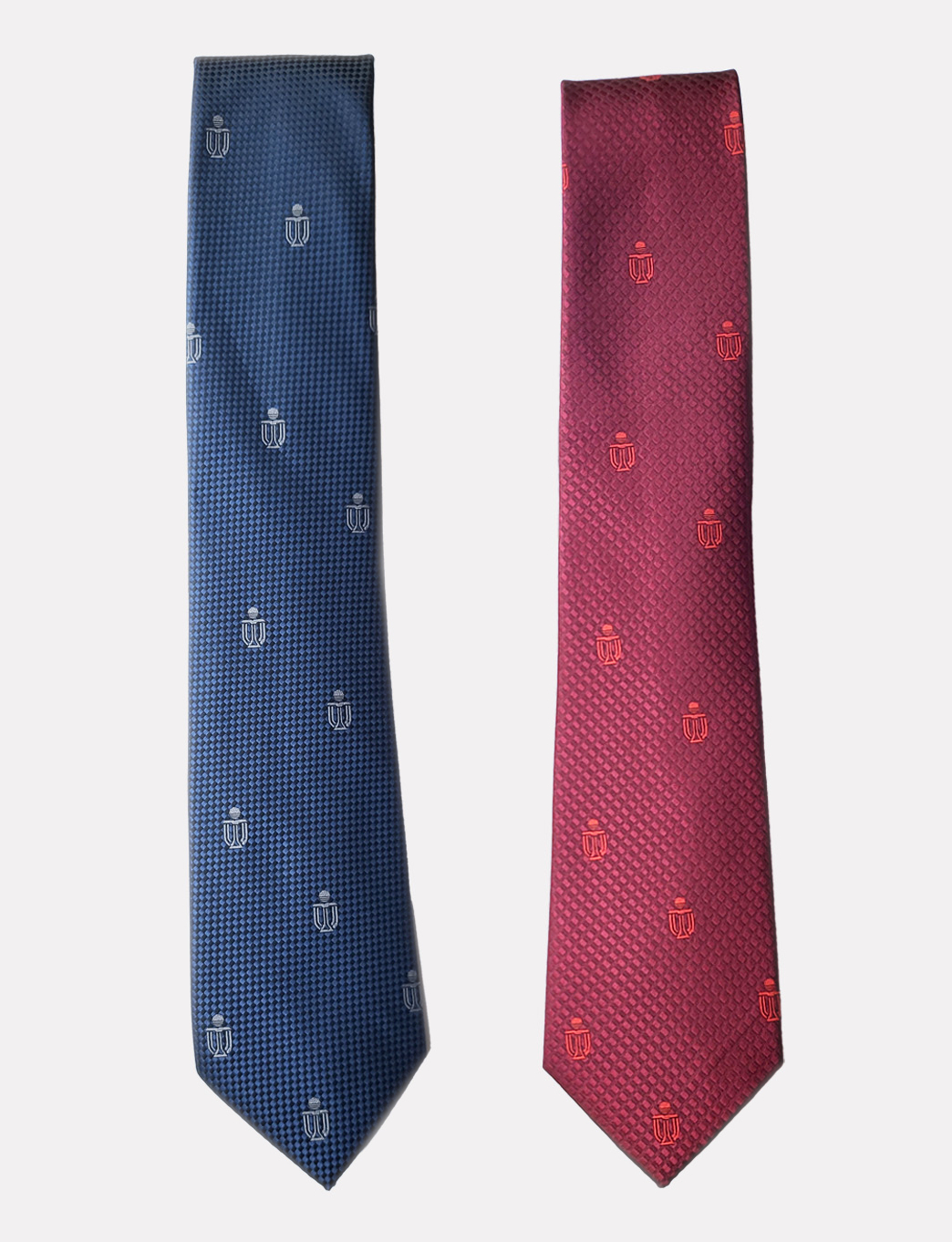 HKUST Logomark Tie (Navy / Red)
PU leather A5 notebook
Silk Scarf in UST pattern (Blue)
Silk Scarf in UST pattern (Orange)
HKUST Glass Tea Bottle
Magnet University Pin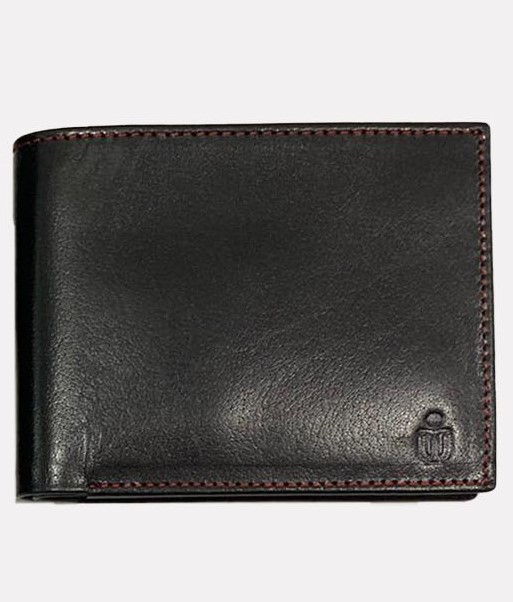 Slim leather bifold wallet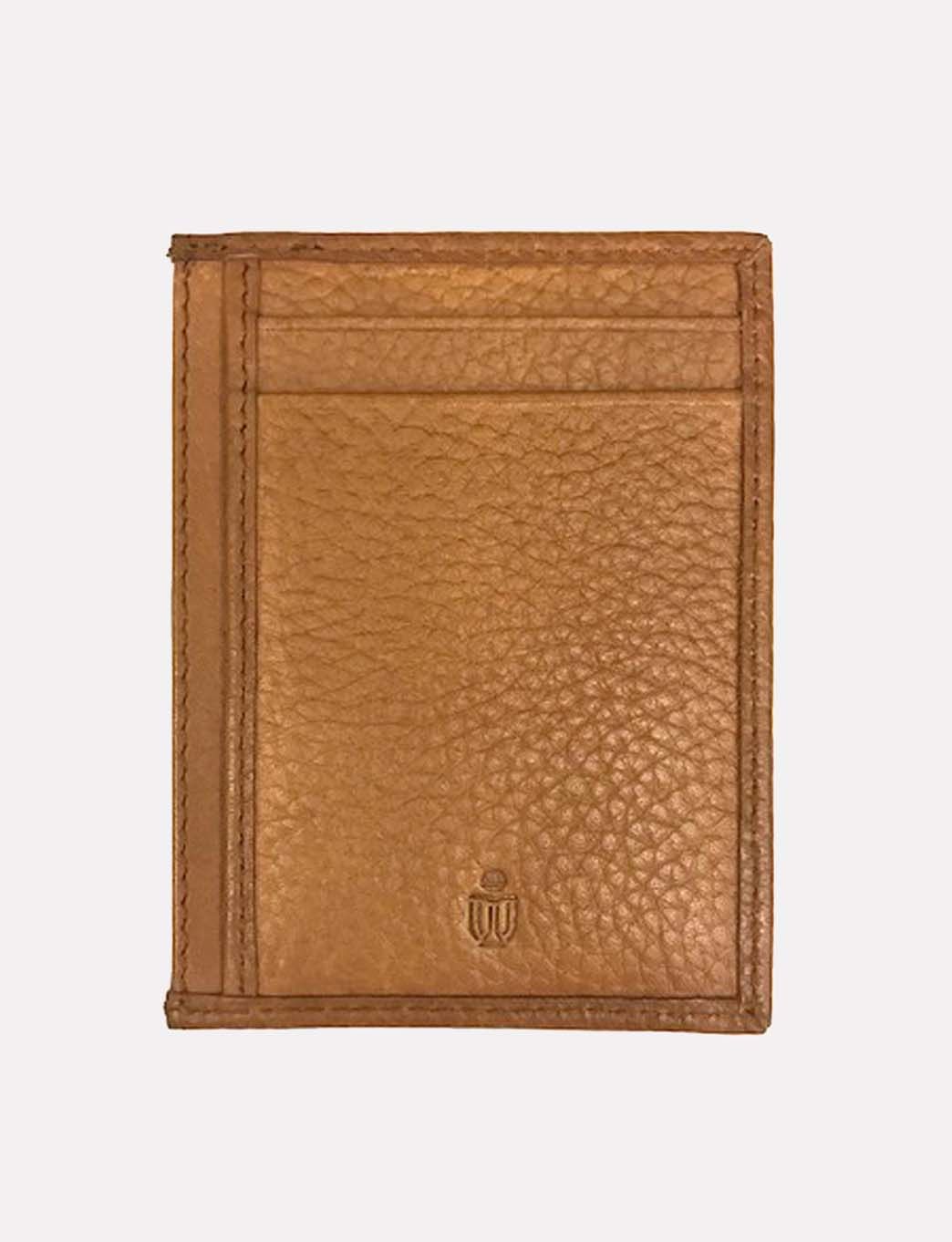 Calf leather card holder
HKUST Phone Stand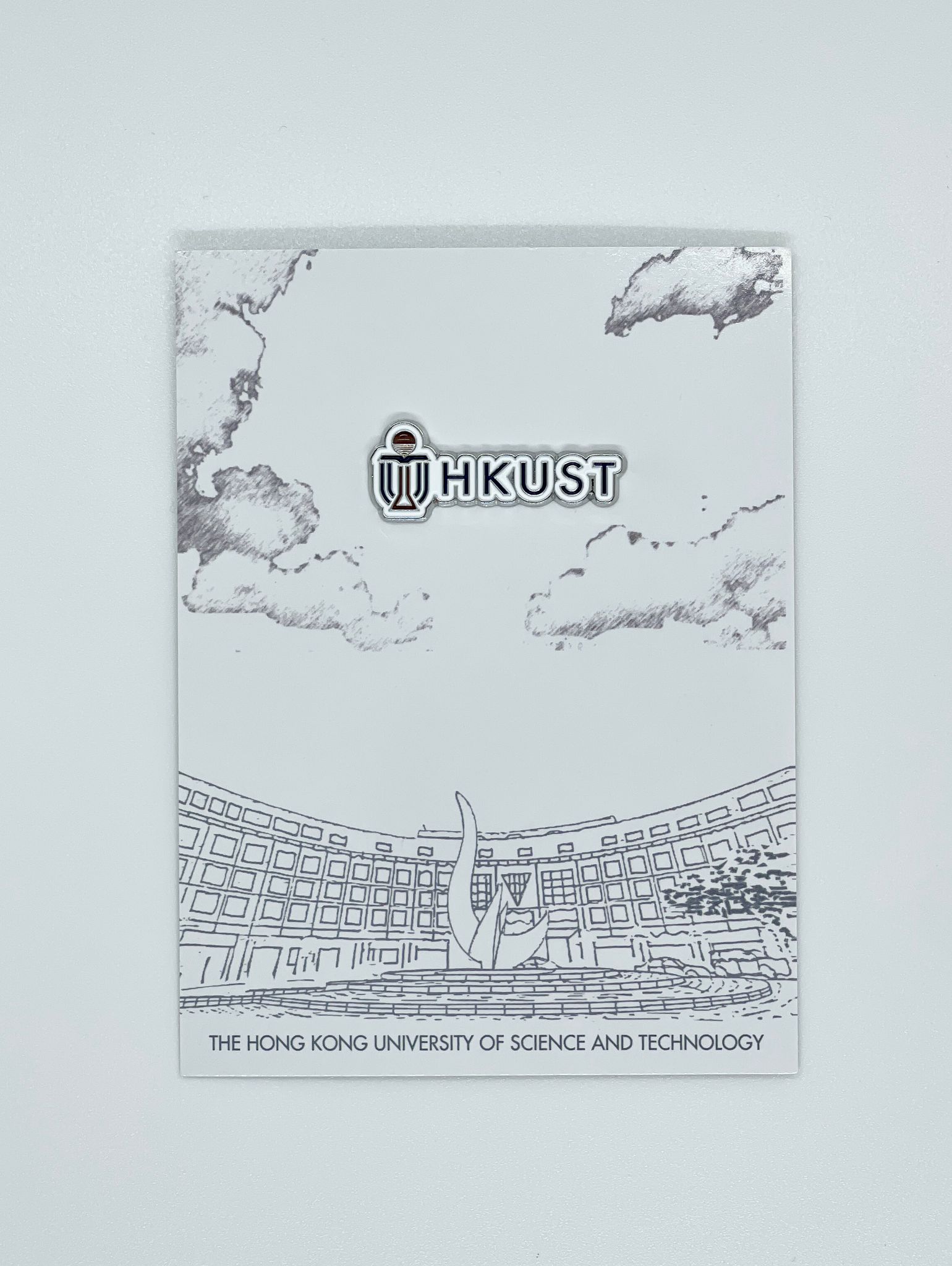 HKUST Magnet pin with card
HKUST Sundial magnet pin with box
HKUST Sundial print ballpen
Important Notes
Delivery Time
We aim to dispatch your order as soon as possible, orders are typically shipped out to our delivery partners within 7 working days upon confirmation of order, except China which needs successful upload of China ID by purchaser. It is not within our absolute control to guarantee the timely arrival of your packages. To reduce the possibility of late arrival of a shipment, allow sufficient time!

HK/Macau/China Deliveries
(Delivery cost not included in your order & to be charged by SF Express directly upon collection - go to this link to check your delivery rate)
HK/Macau/China courier services are provided by S.F. Express. Please note the shipping fee is not included in your order and will be charged directly upon collection. Orders are usually delivered 5 days a week, excluding Saturdays, Sundays and statutory Public Holidays.

International Delivery
International courier service is provided by FedEx. Most orders are delivered between Monday to Friday, subject to the delivery times in your country. In general, most international orders can be expected within 20 workings days upon receipt of our Confirmation Note e-mail. However, there is no guarantee of the timely arrival of your packages. Shipping fee is charged based on the selected shipping option, destination, weight, and parcel dimensions. For shipping purposes, some items which weigh less still incur a greater shipping charge because of their bulk. FedEx allows you to check the delivery status and requires a signature upon delivery.

Pick-up at campus Souvenir Shop on Congregation Ceremony Days
For convenience and flexibility, you may choose to pick up in person at campus Souvenir Shop on ceremony days (Nov 17, 25 & 26, Dec 2 & 3, 2023). Simply select "Self-pickup" option and select your preferred pick-up date on delivery page and check out. Pick up date cannot be changed after confirmation in system. To pick up your order, please present the "Self-pickup" code printed on the confirmation email and your student ID.
'Engraved Diploma' would only be applicable for self-pick-up at Souvenir Shop after Congregation. Please refer to their product pages for details.